COVID-19 Information for Drivers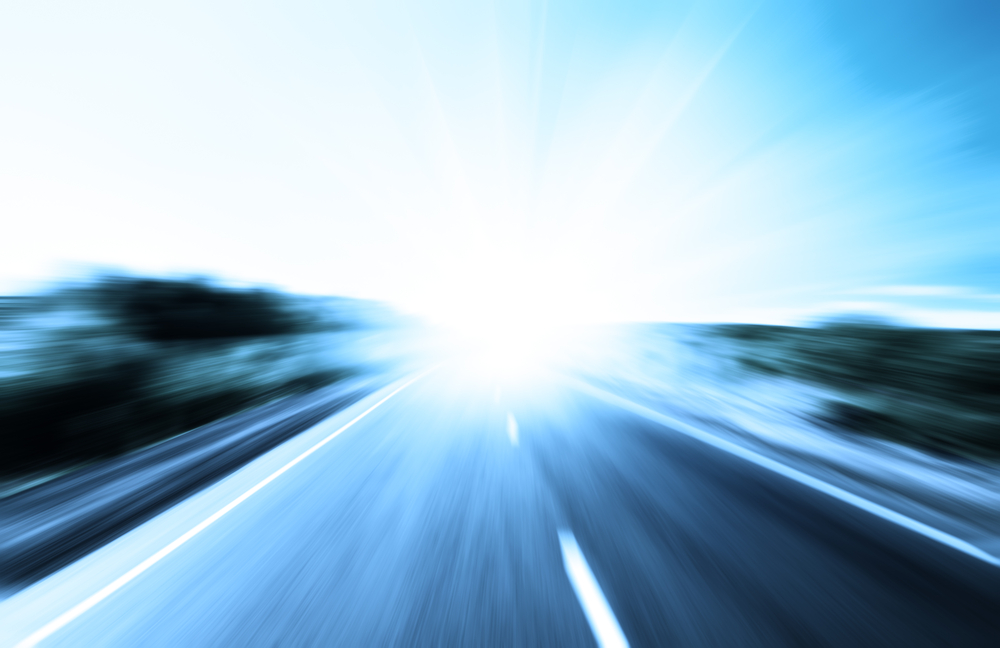 Written by Truckers For A Cause
As of Friday night 3/20, we have information on only 17 sites accessible to a coupled semi-truck that are prepared to do a COVID-19 test. We are working to get this information confirmed and available. Please note this is a work in progress.
Continue to follow the CDC guidelines.... 
1) If you think you have COVID-19 review the CDC site for symptoms.
If after reviewing the CDC site you still think you might have COVID-19. 
2) Get a telemedicine consult with a medical provider. 
Either your own doctor at home, or telemedicine service like TelaDoc
Coronavirus (COVID-19): We're here for you | Teladoc or call any of the Urgent Care Travel Center sites which are truck stop based clinics who are set up for Covid-19. If the medical staff agrees, you may have COVID-19
3) Decide... are you close enough to home to make it home before you get too sick to drive...
If YES... try to get home and use local resources. It's best if possible to try to get home. You'll need to stay wherever you're tested for several days to wait for the results of the test. If the test is positive you'll be there at least 14 days or until you have 2 negative COVID-19 tests. 
IF NO... you're too far from home to safely make it home. You'll have to use one of the sites on our list.  
Check  Locations – TruckPark for now. Any Urgent Care Travel site.
Think about... are there loved ones at home with health conditions that would make them extremely susceptible to COVID like on chemotherapy, chronic respiratory conditions like COPD or others discussed on the CDC website. Will going home make things worse at home?
If YES.. consider self isolating in your truck where local medical staff can treat you without exposing your family. 
If you do self-isolate, review the treating yourself at home information on the CDC site.
4) If you do self-isolate in your truck. Set up a welfare check 
Welfare checks is someone who will call or check on you. If you don't answer they will contact local enforcement to make a physical well being check on your truck.
Welfare checks can be
Family or friends, your dispatcher, or another driver

On Facebook
Truckers Helping Truckers
Covid19 Resources
Buddy Watch 
If you develop emergency warning signs for COVID-19 get medical attention immediately. Emergency warning signs include:
Difficulty breathing or shortness of breath
Persistent pain or pressure in the chest
New confusion or inability to arouse
Bluish lips or face
If you self-isolate your welfare check buddy needs to know EXACTLY where you are. 
We suggest….  
Using Google Maps share the location where you have parked.
In Google maps switch to satellite view and share a screen shot showing your location in the parking lot.
Give your truck make, model, license and carrier.
HIDE A KEY on the outside of the truck where your buddy knows its location. 
If your welfare check buddy doesn't hear from you, they will use this information to contact local enforcement. The key is so they do not have to break a window to check on you.
5) Stock up on supplies before you get too sick.
Stay hydrated - water, sports drinks 
Plan on sanitation - consider a camp toilet
Research food deliveries
Good luck and stay safe!

View original article
Share this post: